Home > Visualization & TV > Services > Modeling


Our courses look great but what if you need a little extra? Our 3d modelling experts can recreate your clubhouse and other course buildings to your specification at minimal cost.

We can even model and position your yardage boards, benches and tee markers too if you want them in the virtual course.
Our modelers can re-create your buildings even without plans just by using photo-imagery as a guide.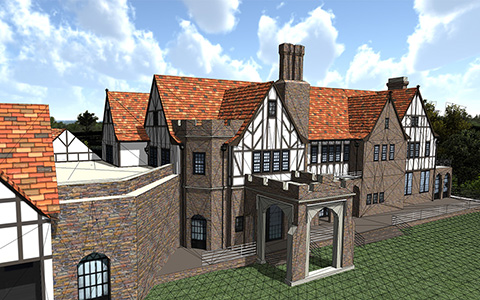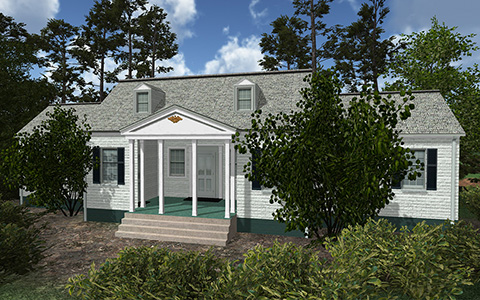 Please Contact Us to for details of our custom modelling services.