Home > Visualization & TV > Services > Web Player



Once your golf course has been digitised we can build a webplayer for you that will allow your members and visitors to roam around in full 3d, go wherever they wish and look at any hole from any angle. This is only possible by using our PerfectEngine™ software.
Using the keyboard and touchpad/mouse to navigate, you can zoom down to the tee, fly down the fairway, walk into the bunkers and check out the detailed contours of our beautifully recreated greens - it's all possible!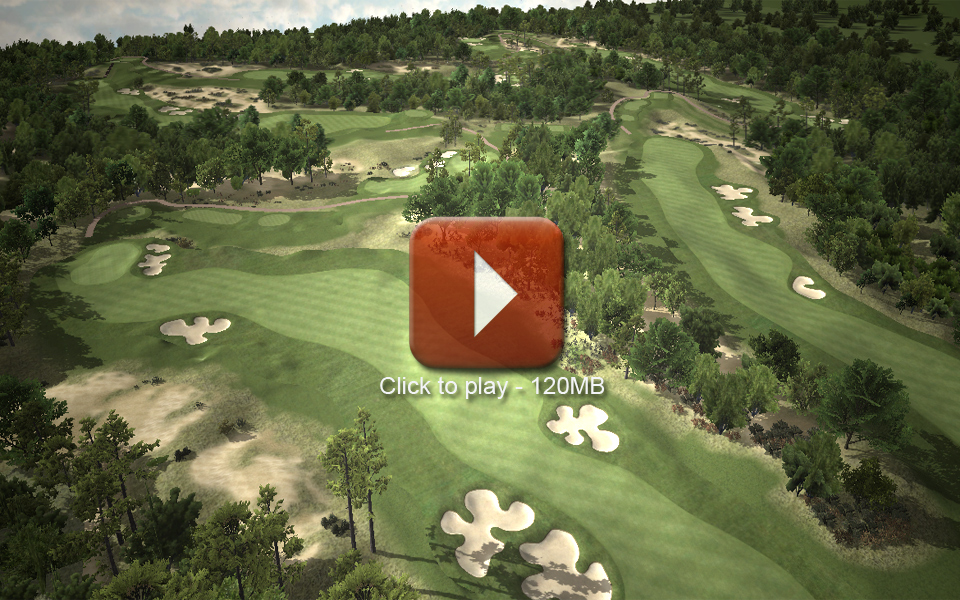 Controls:
W, A, S, and D keys to move - Mouse/Trackpad to look
PC - Minimum Specifications:
OS: Windows XP, Windows Vista, Windows 7
CPU: Intel Pentium 4 (or equivalent) running at 2.8 GHz or greater
RAM: At least 1 GB
VIDEO: ATI Radeon 9500 Pro 128 MB, Nvidia GeForce 6200 128 MB, or similar
DirectX: Direct X 9.0c or compatable
MAC - Minimum Specifications:
OS: Mac OSX 10.6 or higher
CPU: Intel Core 2 Duo 1.8 GHz (Game will not run on PowerPC Macintosh)
RAM: At least 1 GB
VIDEO: ATI Radeon x1600 128 MB, Nvidia GeForce FX 5200 64 MB or better

Internet Connection Requirements:
768 Kbps or faster


If you're interested in including the Perfect Engine webplayer to your flyby package please Contact Us and we can answer any questions you may have about how we can integrate it on your website.