View Other Content
Search Articles
Recent Articles

0
Perfect Parallel enter into an agreement with Trackman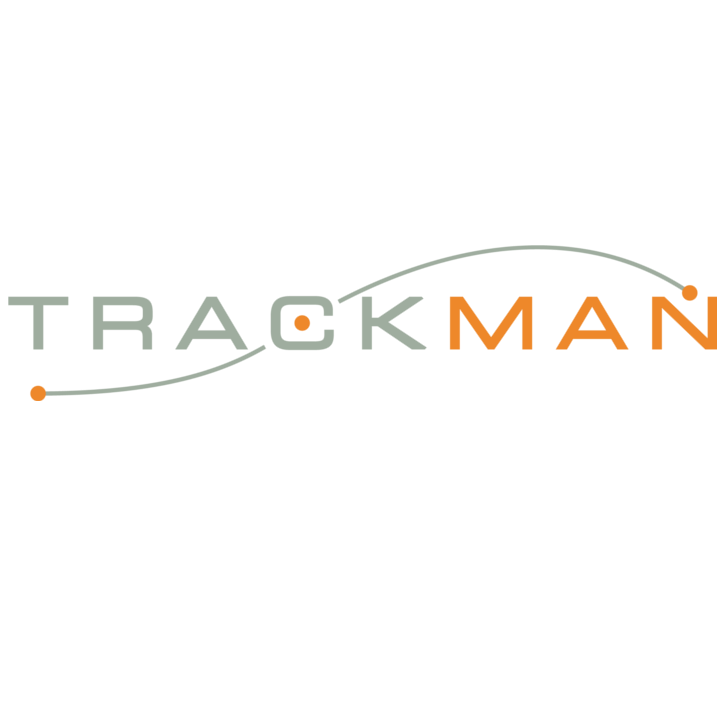 In the comments section to the announcement of PerfectGolf I talked about some news that was coming, well here it is....Finally...
FOR IMMEDIATE RELEASE
TRACKMAN AND PERFECT PARALLEL ENTER INTO AGREEMENT
Washington, DC (November 16, 2012)- We are pleased to announce that "Perfect Parallel has entered into an agreement with TrackMan to develop an integration of their respective products that has the potential to bring real world data to virtual world game play, and next gen 3D visualization to real world play"
This arrangement is a continuation of our commitment to bring the most accurate and realistic golf simulation experience to the gaming industry. This also confirms that our decision to develop on the Unity framework was the right choice. By selecting an engine that is platform agnostic and building our own tools specifically focused on the creation of outdoor environments over the last 12 months we have built a great foundation. David Helgason, Co-Founder and CEO of Unity Technologies went on to say "
This is without a doubt the most realistic expression of a run time golf application that I have seen to date.Your team has pushed Unity to it's limits.We love to see that....
"
Erik Lugris, Founder of Perfect Parallel adds that "
If anyone out there had any doubts that this game would make it to market this confirms that our product is ready for prime time. We continue to stand by our commitment to involve the community in building the best game play around for what is already the most realistic 3D golf experience.
"
We are currently putting the finishing touches on our kickstarter campaign and we hope to launch it very soon. We will have some great community rewards and lots of ability to participate in on-going development of our game.
Article: Perfect Parallel enter into an agreement with Trackman