View Other Content
Search Articles
Recent Articles

1
Perfect Parallel to Democratize Golf Games Everywhere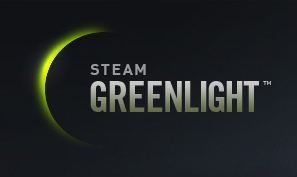 Buffalo, NY (April, 2014) Perfect Parallel is pleased to announce that PerfectGolf is coming closer to mass distribution for PC, Mac and Linux and simulators with the approval for Greenlight on Steam.
Powered by
Unity
and built with additional tools for importing terrain and course building with CourseForge, Perfect Golf features properly geo-referenced golf courses from around the world.
Erik Lugris, Founder and CEO of Perfect Parallel, emphasizes "It's amazing what one company like Unity can do to for this generation of game developers. We will continue to take the lead set by David Helgason and Unity in helping to democratize the simulation generation - getting rid of the of old practices and expensive distribution models by empowering the golf enthusiast to have the ability to choose which software they wish to run on their purchased devices, allowing the device manufacturers to stand on their own merit and brand, while players will have the freedom to enjoy golf experiences any way they should."
We're excited to be at this point and are extremely grateful for the community support to cross the finish line. You won't be disappointed.
Erik Lugris, Unique, truckerkills and 6 others like this
Article: Perfect Parallel to Democratize Golf Games Everywhere