View Other Content
Search Articles
Recent Articles
Course Forge Archives
So we keep telling you how easy our tools will be to use, but talk is cheap! Here's a quick preview of what it takes to actually make a finished sand bunker (final versions will be more polished and better looking!)
Read story →
33 comments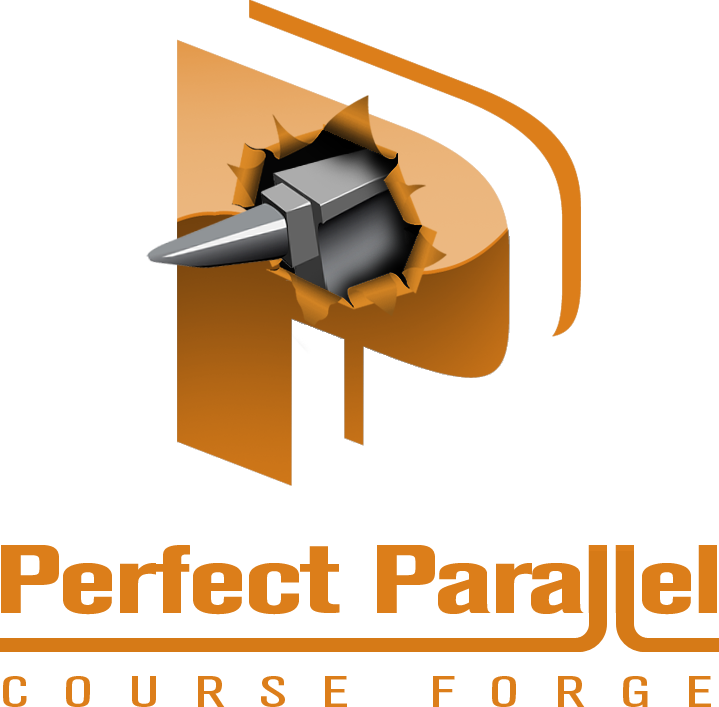 Here are Perfect Parallel's CourseForge™ tools in action. In the video below I show you how you will be able to make a great looking golf hole in just a few minutes using the course design tools we have created for 'PerfectGolf' .
Read story →
52 comments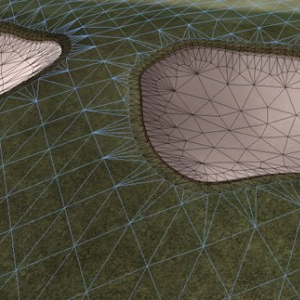 (Let's see how many of you remember that line from Sim City 2000)
Ok so I wanted my first dev blog post, as lead programmer, to be about one of my favorite things: splines!
Read story →
23 comments